Your baby has feelings from day one
With careful observations and studies, researchers confirm we now know that babies and toddlers are deeply feeling beings.
Don't you want to understand those feelings to have a even better communication?
For long time, we believe babies didn't think or feel much before the age 2, when they can express themselves with words. But a 6-month-old can feel fear, anger, sadness, grief, as well as he can experience peaks of joy, excitement and elevation.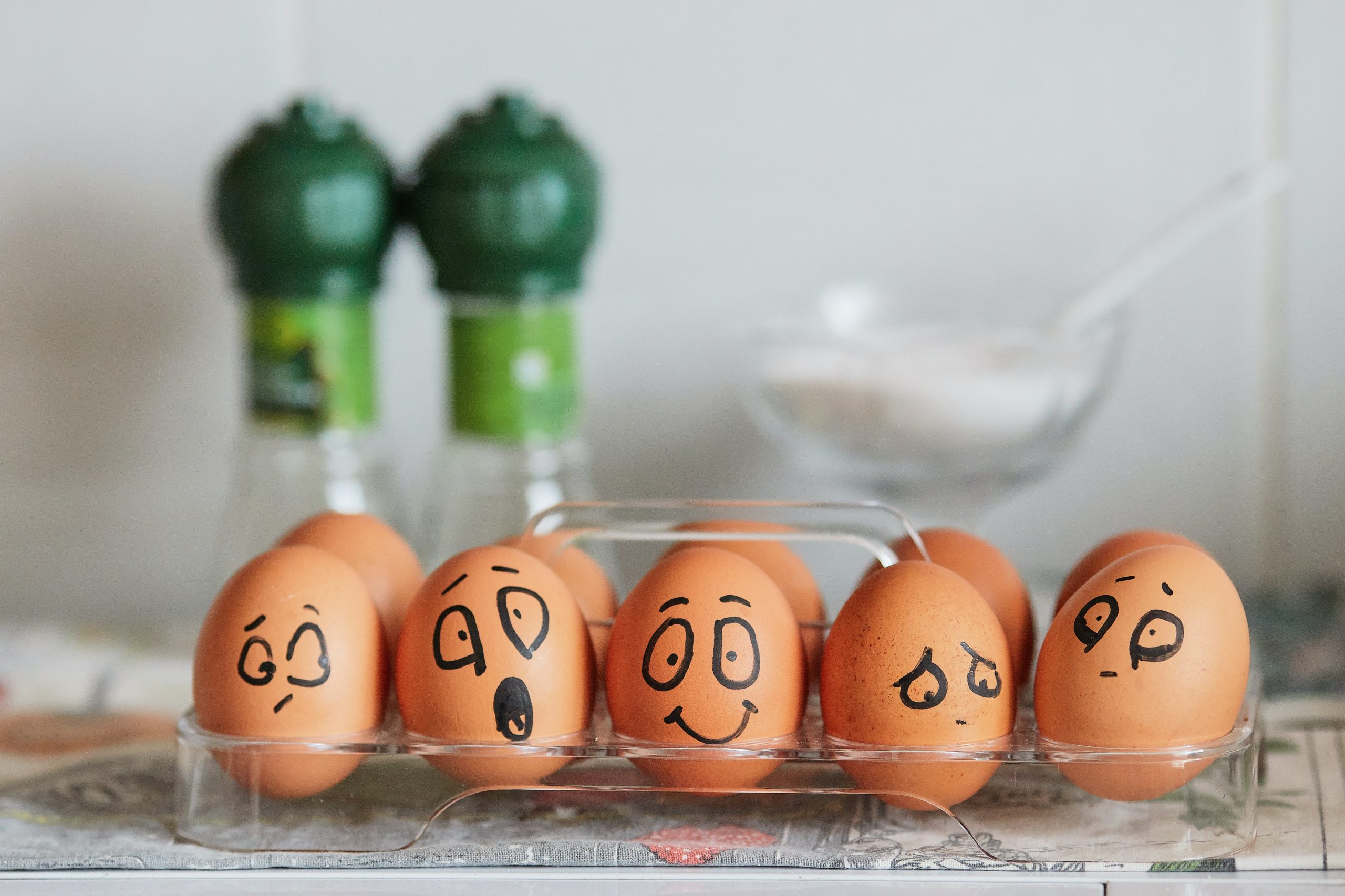 Babies can experience peaks of feelings.
As children express their feelings without filter, its up to the adults around them to teach how to manage those full range of emotions. It has been demonstrated that it's an important factor for success in school, work and relationships in the long-term.
1.

Help to understand all emotions

Feelings aren't right or wrong and your role is to help your child to embrace all of them. Sadness and joy, anger and love, are part of the collection of emotions your child will experience.

But be careful, because a lot of parents are confuse about this set of emotions. It's important to understand that having an happy child doesn't mean he has to be happy all the time. They can have others feelings and still be happy in the global point of view.

Emotions are survival reflexes:
– Anger is the results of frustration coming from needs that are not fulfilled ;
– Fear is the alert that follow a menace real or imaginary 

Feelings are not the problem, it's what you do – or not do – with them that can be a problem. Try to listen what your child share with you because emotion are not caprice, but claims for his needs.

When a child is falling, don't minimize it and instead of saying "it's nothing, don't cry", let him express and share his emotion, he will calm down easier.

You should accept all emotions but you can prohibit some behaviors. Don't say to a child he is mean for example, but that his action is not acceptable.
2.

React appropriately

The idea is simple: let your baby know his emotions are important and you are listening.
Stop playing with your 4-month-old when he.she looks away, it's a signal he.she needs a break.
If the child is sad because his.her mother has to go to work, try to go to the window to wave a good-bye.
…
By reacting to his feeling like this, you will help him to build self respect.
. Be observer
Start to be curious of the way your baby is expressing his emotions. The sounds he makes, the facial expression he uses, his gestures, …
. Be receptor
Babies need adults to give a sens to the emotions they externalize. In your role, you will help to understand those.
And at the end, explaining his emotions will improve the proximity with your child.
. Be decoder
Use all the empathy you have and be receptive to understand your child. 
Why does he hit his little sister? Usually, it's defense mechanism, a protection the child uses when he feels attacked ;
Why is he often distracted? It may reveal an insecure feeling ;
. Be the ally
 The emotional engagement is difficult because the emotions of the little ones can be intense. But your child needs you, not as a judge, but as an ally to deal with those extreme feelings. Don't ignore him because he will feel abandoned. 
Your child feels extreme emotion and try to share it with you.
3.

Label the emotions.

To recognize the emotions, you can say them.
Don't say directly that he cannot take the toy of the other one, say first that you recognize he wants that toy ;
Instead of saying that he'll be serve when it's his turn, explain that you recognize he is impatience to eat ;
…
He will feel listened and not directly stop in his action.
On top of saying you recognize his feeling, you can try to find an alternative too, like finding an another toy similar to the one we wants from our first example. 
Naming is the first step to help to understand and learn to identify the emotions. You'll teach him that these feelings are normal.
Acknowledge the anger of a 2-year-old at having to leave the playground

Recognize the frustration of 18-month-old to see his block tower falling again and again

Empathize with your child's sadness when he sees his grand-parent leaving after a long visit
All emotions are important (even anger) and are claims for specific needs.
Okay, but how do you teach your child to react at those emotions ??
The tools box to teach how to react
Let him use toys or words if he is old enough to express himself ;
Give him a lot of place and time ;
Let him play violent game like poking a doll if it's what he needs (if no harm to himself or others) ;
Read fairy tales, it opens the door and help to speak about emotions ;
Ask to draw how angry he is with a red crayon ;
And now you can complete this list with your own experience with your child, it's the most important one!
Sources : • First Feelings: The Foundation of Healthy Development, Starting From Birth https://www.zerotothree.org/resources/294-first-feelings-the-foundation-of-healthy-development-starting-from-birth • How Emotional Development Unfolds Starting at Birth https://www.zerotothree.org/resources/276-how-emotional-development-unfolds-starting-at-birth • Infant Developmental Milestones : Social & Emotional Development http://www.kamloopschildrenstherapy.org/social-emotional-infant-milestones • Comment accueillir les émotions du jeune enfant https://lesprosdelapetiteenfance.fr/bebes-enfants/psycho-pedagogie/comment-accueillir-les-emotions-du-jeune-enfant. 2014;35(6):614‐623. doi:10.1002/imhj.21455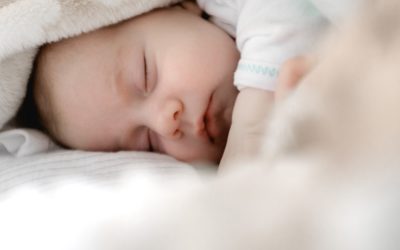 Researchers have been looking at how babies' sleep is managed. And according to them, that needs to change!Baby' sleep is a real source of fatigue and stress for their parents. Often the same advice and injunctions can be found. The stated goal: the child must learn...